GTSA instructors will teach our clients the basic principles of the game.  Our instructors will be knowledgeable in all categories ranging from catching, fielding, hitting and pitching.  
Here is a list of the Baseball Instructors who are available at GTSA:
Click on a trainer's name to read their bio!
Garret Autrey
#22 Garret Autrey
Position: OF
Height: 6-5
Weight: 215
Hometown: Stephenville, Texas
High School: Stephenville HS 
2012: Played in all 52 games with 50 starts, all in the outfield ... Put up .299 batting average with 25 runs scored, 11 doubles, three triples and four home runs ... Slugged .441 with a .330 on-base percentage ... Knocked in 29 runs with five stolen bases ... Went 3-for-5 with a triple, run and pair of runs batted in win at Baylor on March 3 ... Hammered a walk-off home run in his only at-bat against Houston Baptist on March 13 ... Had 2-for-4 day with two doubles in April 7 win at Stephen F. Austin ... Also had RBI and two runs in game ... Racked up career-best four RBI in win at Nicholls on April 22 ... Finished game 2-for-6 with a triple and run scored ... Was 4-for-5 and a home run short of the cycle in May 5 match-up vs. Texas State ... Closed out Texas A&M-Corpus Christi series in style, going 3-for-5 with two runs and a RBI on May 13 ... Ended season with an 8-for-15 series at UTSA with two scores, two RBI and two doubles ... Registered a hit in 35 games and multiple hits 19 times ... Scored in 22 games and knocked in a run in 20.
Junior College: Batted .500 and had a .642 on-base percentage while helping coach Whoa Dill's Navarro College team post a 46-18 record and capture its first national championship in 2011. ... Made the 2011 JUCO All-Tournament Team as an outfielder.
High School: Played for coach Steve Carroll at Stephenville High School where he batted .430, slugged 11 home runs and stole 25 bases as a senior. ... Also had four doubles and six triples and drove in 31 runs while earning the District 8-4A Most Valuable Player award and earning first-team all-state recognition. ... Pitched a perfect game against Mansfield Legacy and compiled a 4-0 record with four saves and a 1.80 earned run average. ... Helped Stephenville post a 22-10 record and win a Class 4A regional championship while earning first-team all-state honors as an outfielder and honorable mention recognition as a pitcher.
Personal: Garret Reed Autrey was born on May 8, 1991 in Stephenville.,Texas. ... Parents are Larry and Phyllis Autrey of Stephenville, Texas. ... Majoring in business. ... Hobbies are hunting and fishing. ... Older brothers Heath and Leighton Autrey both played baseball at Texas-Pan American. ... Heath is now the head baseball coach at Corsicana High School and was a 2004 draft choice of the Seattle Mariners. ... Younger brother J.T. Autrey pitches for Lamar.
Ryan Wilson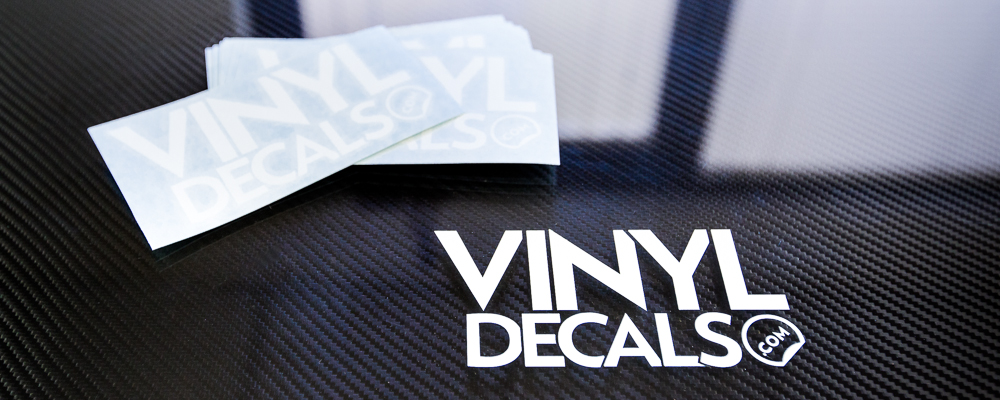 * Tulsa, Oklahoma
* Owasso High School
* Seminole State
* University of Louisianna - Lafayette
Chase Jordan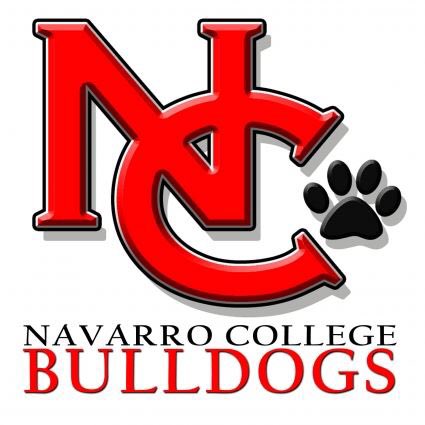 * Hallsville, Texas
* Hallsville High School
* Navarro Junior College
JoJo Garcia
* Dominican Republic
* Seminole State